Motorsports Career Advisor
"Helping Motorsports Industry Professionals and Job Candidates Land that Dream Job"
Submit Your Resume or C.V.
We work closely with our Recruiter partners and show them candidates regularly. Submit your Resume or C.V. into our database to increase the likelihood that you'll be contacted by a Motorsports Recruiter for multiple Motorsports career options.
Instant Motorsports Resumes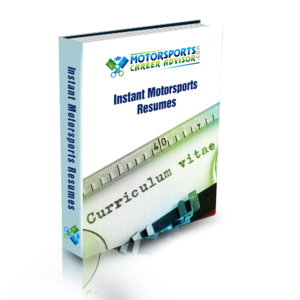 These Recruiter-Proven templates can be used in their current form as a detailed C.V. or in the more American styled Resume. These templates have been proven to work by real Motorsports Recruiters. (under construction).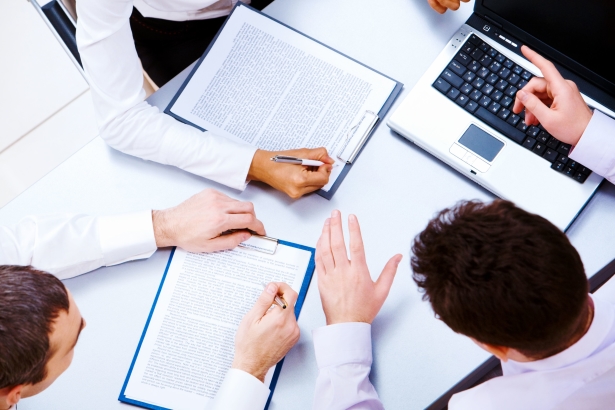 Proven Work
High Quality
Talented
Highly Experienced
Professional
Expert Skills
We are a team of highly experienced Motorsport Industry Experts based in the USA and the U.K. dedicated to bringing effective, accurate advice and resources to help Motorsport Industry professionals and candidates thrive. Our contributors range from University Professors to F1™ Team members to professional Motorsport Recruiters.
Happy Motorsports Professionals
"A great resource. Definitely not an "opinion" site. I like getting advice I can trust"
"My husband was happy to find Motorsports Career Advisor. He doesn't have anybody close to him that can offer solid advice on how to get the job he wants"
"These articles and tools here aren't fluff – these are useful tips and the coaching gave me the direction I needed badly. I'm excited about my next career jump and I have a solid plan"